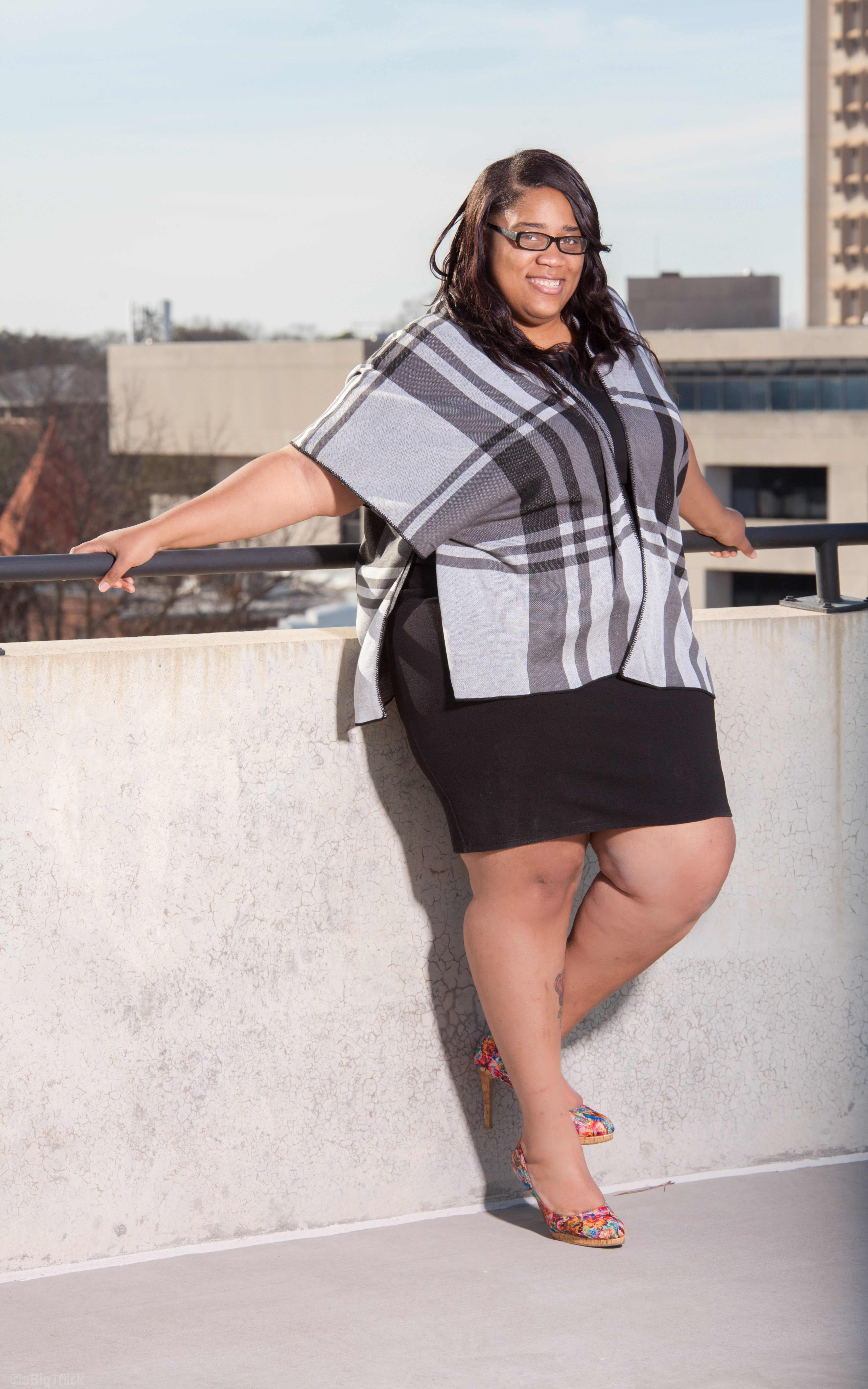 Leah M. Forney is an 7x published author. She is an Amazon Best Selling Author. She is also a 2x award winning entrepreneur. She has been featured in over 100 media publications. She is Your Purpose Driven Architect. She works with aspiring women Authorprenuers to help them get unstuck by identifying those barriers that keep them from walking in their God given purpose. She is using her knowledge and expertise of the book writing process to help others transition from book idea to book in your hand.
My Story
Back in 2015, I decided that I wanted to write a book. I didn't know anything about the book writing process. I wasn't even sure if I really had a story to tell.
Sounds familiar? I sat on this concept of a book for over a year. Yet, the feeling of becoming a published author never went a way.
Fast Forward to 2016, I made the decision to stop letting fear and doubt stand in my way and I started writing my first book.
I partnered with a woman that I knew from church who was also an author. I asked her to guide me through the book writing process. She was the one who edited and published my first book through her publishing company.
Under her guidance, I was determined to learn everything I needed to know about the book writing process. I perfected my craft and I started assisting other aspiring authors how to transition from book idea to book in your hand.
Hence, Purpose Driven University was born.
Featured Products
Check out the other courses under Purpose Driven University!
Need Support??
Here at Visibility to Impact, We make it our business to answer all your questions about the school and the courses. Please send your email to [email protected]
Please allow 24 to 48 hours for a response before reaching out again.
Thank You For Being A Student At
Visibility to Impact Creator Studio