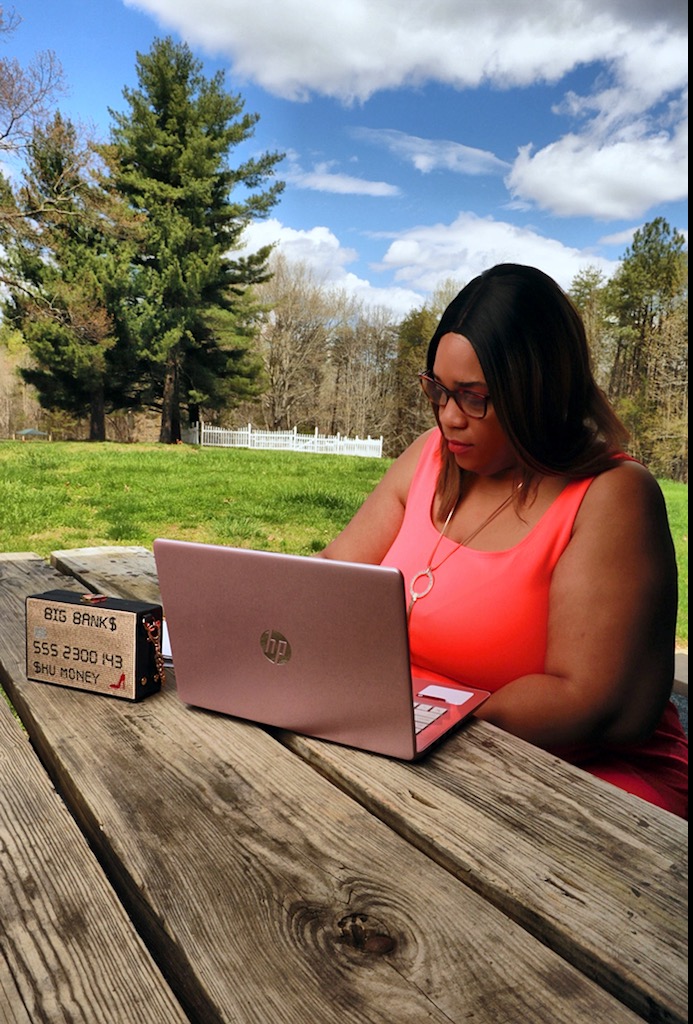 Welcome to Profitable Podcaster
My name is Leah M. Forney. I will be your instructor for this course. I am the podcast host of the Internationally Streamed Show, Hey Queen, Thrive!
Podcasting is my sweet spot. Cultivating and launching more podcasters is my specialty.
In less than 2 years, I successfully started, built, grew, and launch my podcast to over 4000 downloads, streaming in over 96 countries, with over 2000 listeners, & on 21 different platforms.
I have also successfully created and launched over 10+ women into the podcasting industry.

Profitable Podcaster will teach you how to start, build, and launch your podcast from beginner to pro in 6 weeks, which is 4 times faster than most podcasters would take!
In today's competitive market, speed is of the essence and our course will help you get started quickly and expertly.
You'll learn ways to drive organic traffic to your podcast, build a tribe derived from your listeners, strengthen your intimacy with fans, and make money from your podcast.

Hurry up! Sign up now!
Quick Story
I became interested in podcasting 3 years after becoming a published author. It was a fleeting thought. I had no clue about the podcasting industry.
However, I knew that there was more to me than just an author.
I am a huge vision board person. The end of 2020, I was working on my vision board for 2021 and I heard God whisper podcasting.
Again, I knew nothing about this industry. I put the words podcast on my vision board. I prayed and asked God to confirm the podcast to me.
He did. Now, I needed to come up with a name. For a week, I had no name for my show until I took a nap.
While I was sleeping, the holy spirit revealed the name of my show, Hey Queen, Thrive!
And the rest is History.

Listen to Zina's Testimonial
Zina is a new female-led podcaster who spent 6 weeks with me in my intensive which is now a course. She is the podcast host of Purpose in Motion. Check out what she had to say about her experience working with me to start, build, and launch her podcast.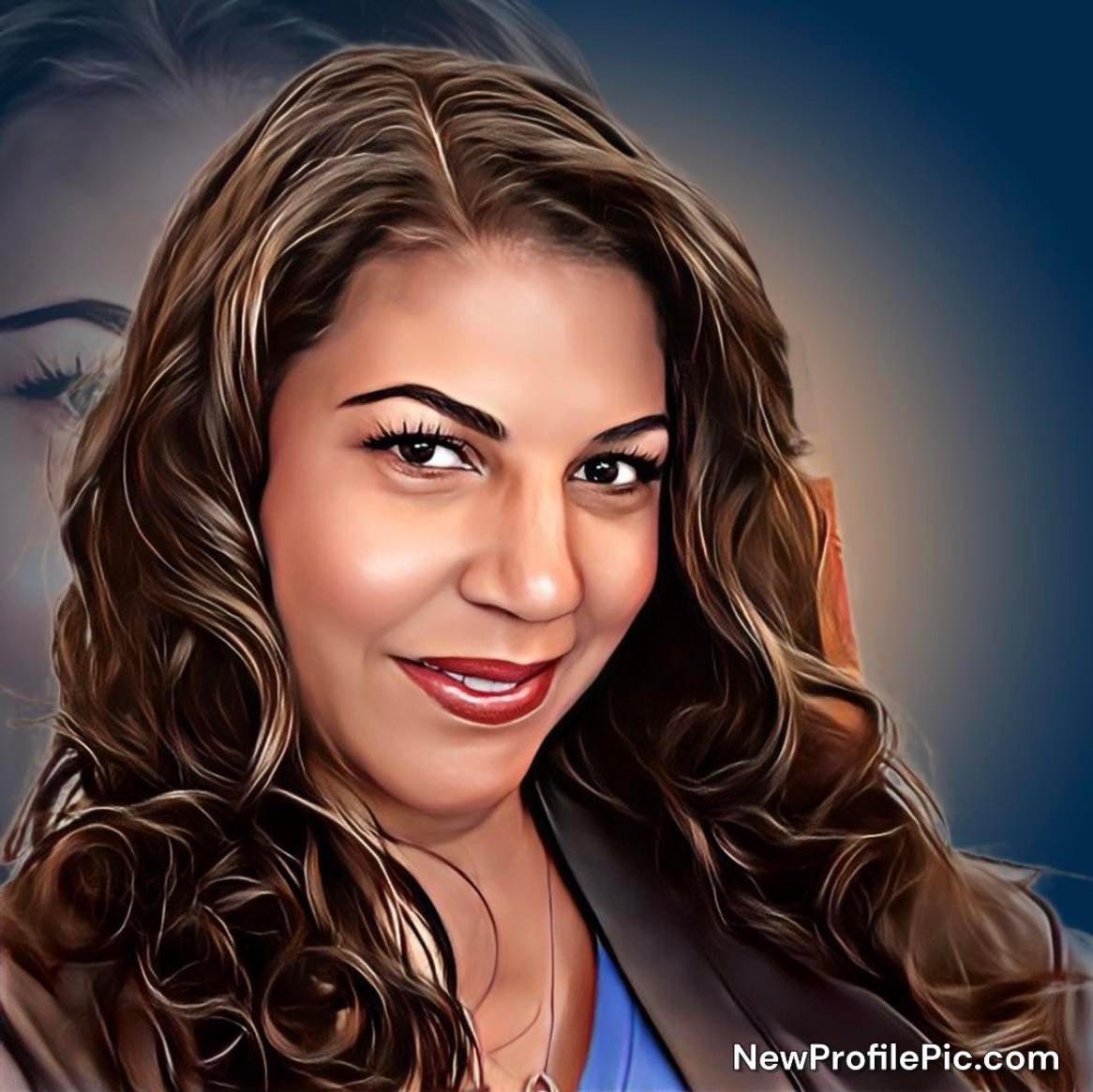 The Build & Launch Your Podcast 4-Week Intensive training was awesome! The provision of pre-work assignments gave me the info and experience to come to each session with enough knowledge to actively participate in discussions and to ask meaningful questions. Attending certainly prepared my co-host and me to launch our podcast with confidence. If you're considering becoming a podcaster, need to expand your audience, or acquire more podcasting tools, enroll in Leah M. Forney's program TODAY!
Dawn King,
Seasons of a Lifetime Podcast Co-Host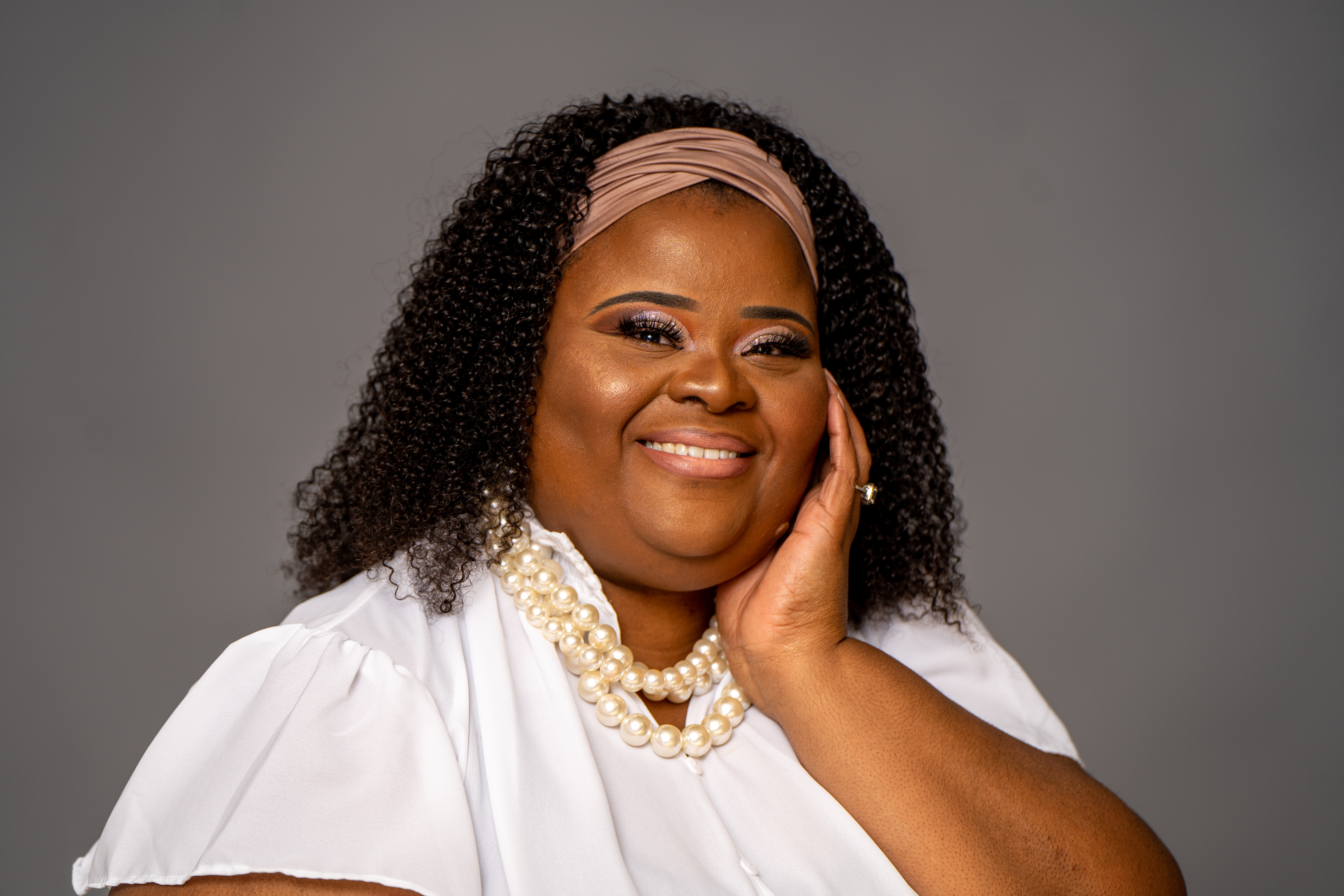 Read Shunta's Testimonial
If you ever had a thought to start a podcast, gone ahead and do it. But before you start, gone and head over to Leah M. Forney's website and sign up for the 3 day how to start a podcast workshop.
You see I had been seeing her post about doing a 3 day podcasting workshop on Facebook and it peeked my interest. I prayed about it and the Lord told me to sign up for it, so I did.
The 3 day workshop was very detailed and Leah taught everything she presented with so much enthusiasm. You could tell that she loves what she does.
So at the end of the workshop, Leah let us know that she was doing a 4 week intensive. And I definitely was on board because I locked in my spot that night.
While waiting for the intensive to start Leah would send out "homework" for us to do to get the wheels to turning in our heads. And it worked. By the time we started I had already had my podcast name and knew how I wanted my cover art to look like. And I was so excited to learn the next steps. The 4 week intensive was more in depth than the 3 day workshop. And I was loving it. By the time the intensive was over I was heading towards my launch date. I am a witness when I tell you that when you follow everything Leah is teaching you. You will launch without a problem. In just two weeks from my launch date, I had 52 plays, hit International Status, and my podcast was streaming from 15 different platforms and is being casted on international platforms in India and Italy. All of this is due to the excellent teaching of Leah M Forney. Once she gives you the nuggets, go and do the work. Trust me you will NOT fail. Leah M. Forney is THE BEST COACH EVER!!!
Thanks for all you do!
Shunnie Marie, Host of Show up, Manifest, & Grind podcast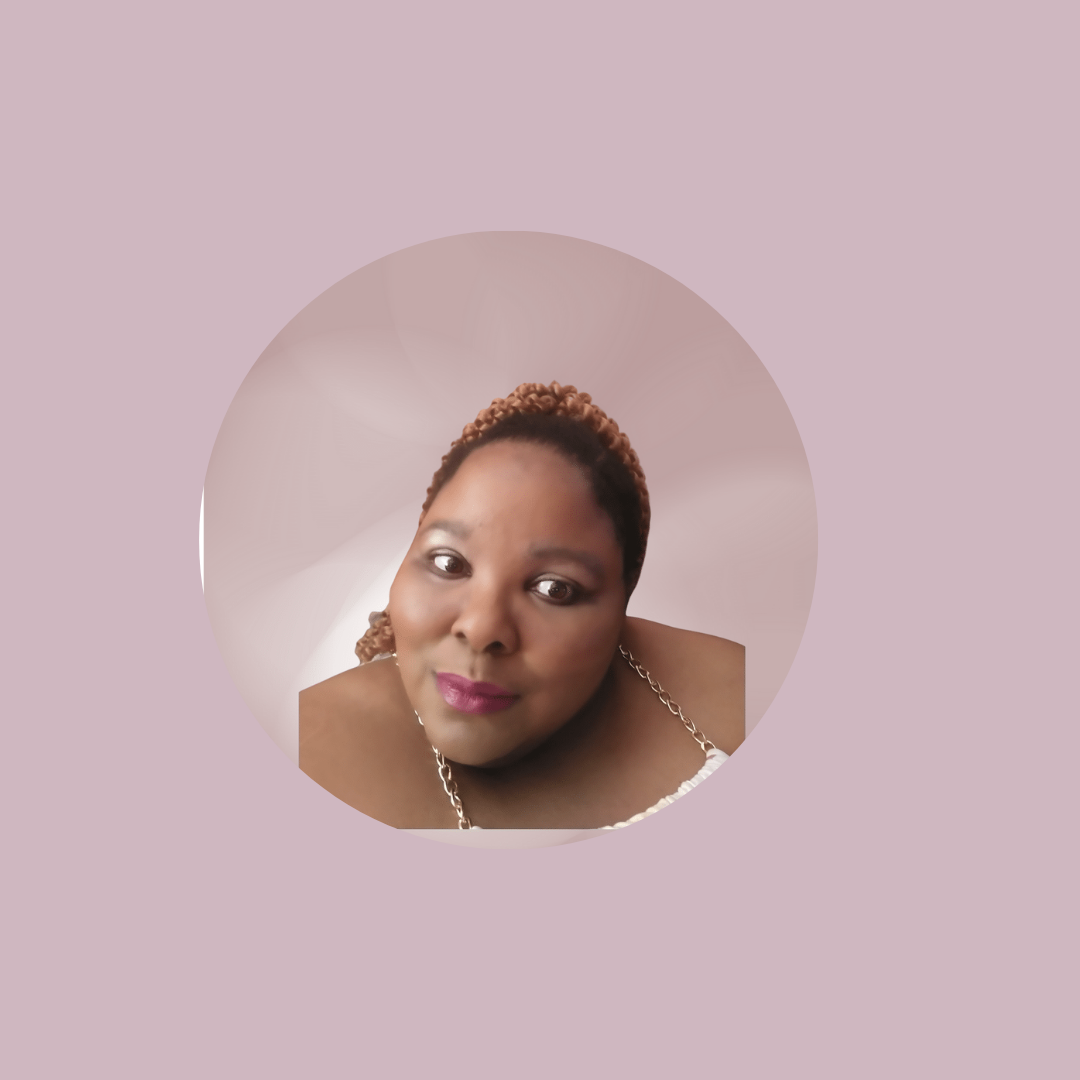 Read Latoya's Testimonial
What can I say about Leah M. Forney? Ever since, I connected with her in 2022. She has been heaven sent. I have had a few strategy session. I was a student in her 3-day Start, Build, & Grow Your Podcast Workshop and now She is my podcasting mentor. I have learned so much about podcasting and I have seen significant changes in my podcast by implementing what she has taught me. Leah is the GOAT of podcasting. You will not go wrong when you enroll in any of her programs. It is worth the investment. You need Leah in your life especially if you are a podcaster.
-Latoya Clark, Host of Butterfly Chats Podcast.

Sample of Your Curriculum
Check Out My Other Products
Visibility to Impact Academy offers a variety of different courses and bundles. There's something for everyone.

EXAMPLE
Let's Stay Connected
Here at Visibility to Impact Academy, we believe in treating our students like family. We love to hear your success stories. We are here for you on your podcasting journey.
If you need additional support or to schedule your coaching session, please email [email protected]
Please allow 24 to 48 hours for a response.
Make sure to follow your instructor on all social media platforms @leahmforney

Join Profitable Podcaster Society on Facebook, click the link: