Welcome to Profitable Podcaster Accelerator!
Profitable Podcaster Accelerator is designed to help individuals start, build, & launch this podcast in 6-weeks. Your instructor is Leah M. Forney. She is your visibility activator & podcast cultivator. She works with individuals who are eager to start a podcast but don't know where to start. You can learn more about your instructor below.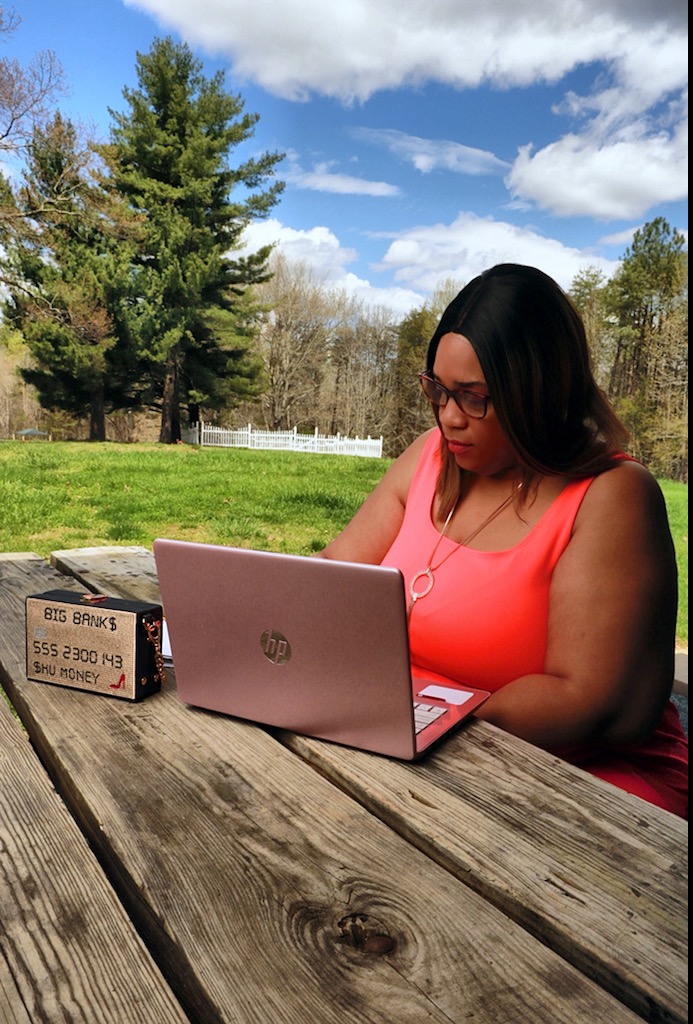 Meet Your Podcast Cultivator !

My name is Leah M. Forney. I will be your instructor for this course. I am the podcast host of the Internationally Streamed Show, Hey Queen, Thrive!
Podcasting is my sweet spot. Creating and launching more podcasters is my specialty.
In less than 2 years, I successfully started, built, grew, and launch my podcast to over 4000 downloads, streaming in 114 countries, on 23 different platforms.
I have also successfully created and launched over 10+ women & a few good men into the podcasting industry.

Profitable Podcaster Accelerator will teach you how to start, build, and launch your podcast from beginner to pro in 6 weeks, which is 4 times faster than most podcasters would take!
In today's competitive market, speed is of the essence and our course will help you get started quickly and expertly.
You'll learn ways to drive organic traffic to your podcast, build a tribe derived from your listeners, strengthen your intimacy with fans, and make money from your podcast.

Hurry up! Sign up now!
Frequently Asked Questions
Can I get a refund if I'm unhappy with my purchase?
If you are unsatisfied with your coaching, reach out to us to see if your purchase is eligible for a refund.
As stated in Teachable's Terms of Use, Coaching IS NOT covered by Teachable's 30-day student refund policy. Please send your request in writing to [email protected]
How do I schedule my appointment?
Upon purchasing coaching, you'll receive further instructions on how to book a time for your appointment.
Can I purchase coaching more than once?
Absolutely! If you find yourself in need of coaching more than once, simply purchase the coaching again.