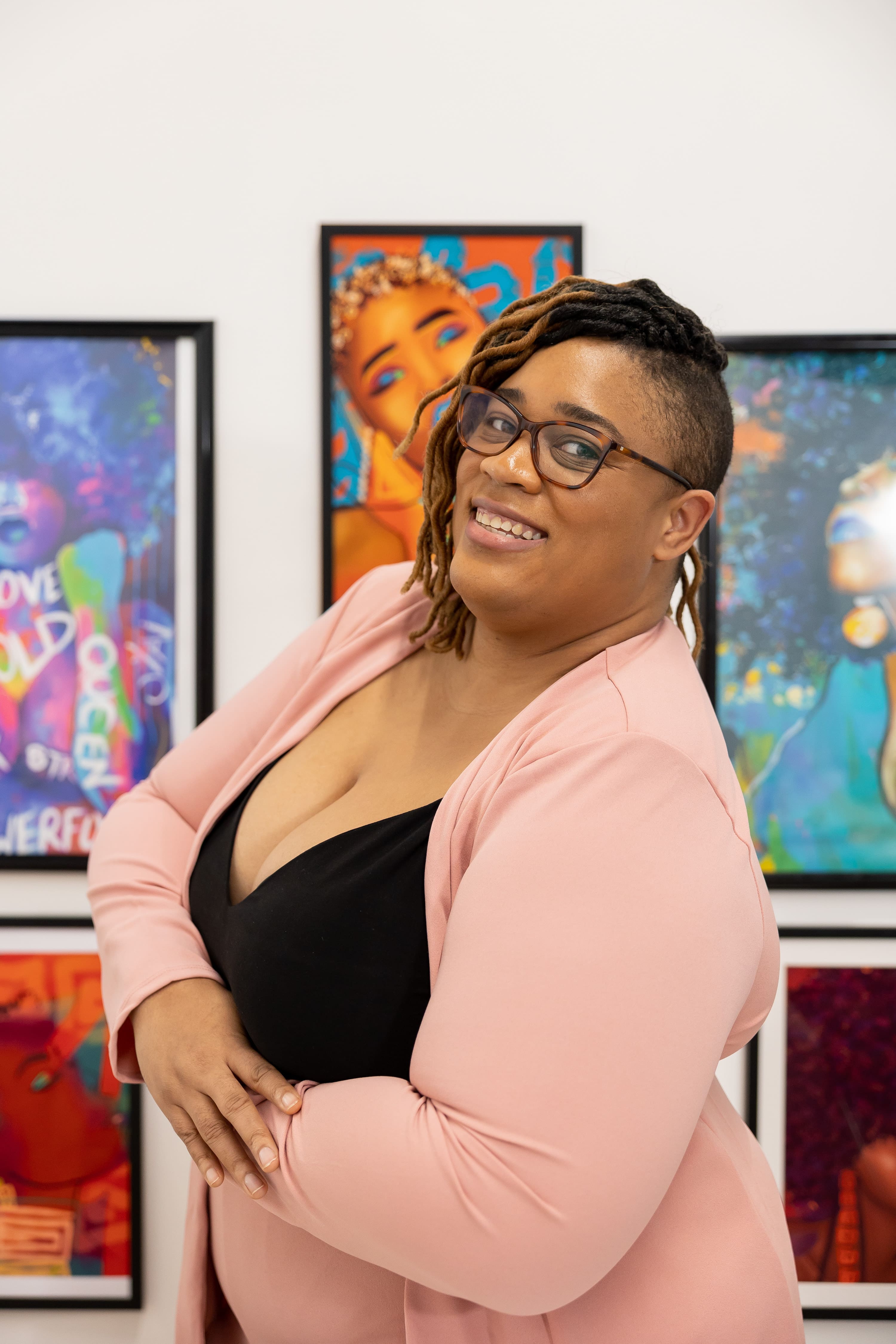 Hey Profitable Podcaster!
My name is Leah M. Forney, Your Visibility Activator & Podcast Cultivator. I will be your instructor for this course. I am the podcast host of the Internationally Streamed Show, Hey Queen, Thrive!
Podcasting is my sweet spot. Cultivating and launching more podcasters is my specialty.
In less than 2 years, I successfully started, built, grew, and launch my podcast to over 5K downloads, streaming in over 114 countries, with over 2000 listeners, & on 23 different platforms.
I have also successfully created and launched over 10+ women & men into the podcasting industry.

Profitable Podcaster 2.0. will teach you how to Get Seen, Establish Your Authority, Maximize Your Impact, Grow Your Podcast, & Get Paid
In today's competitive market, leveraging your expertise and monetizing your podcast go hand and hand. You can make money and don't have to run ads or rely on sponsorship.
Join Our Community
Hey Profitable Podcaster,
Make sure you join our Facebook Community, Profitable Podcaster Society.
Click the link to join us: