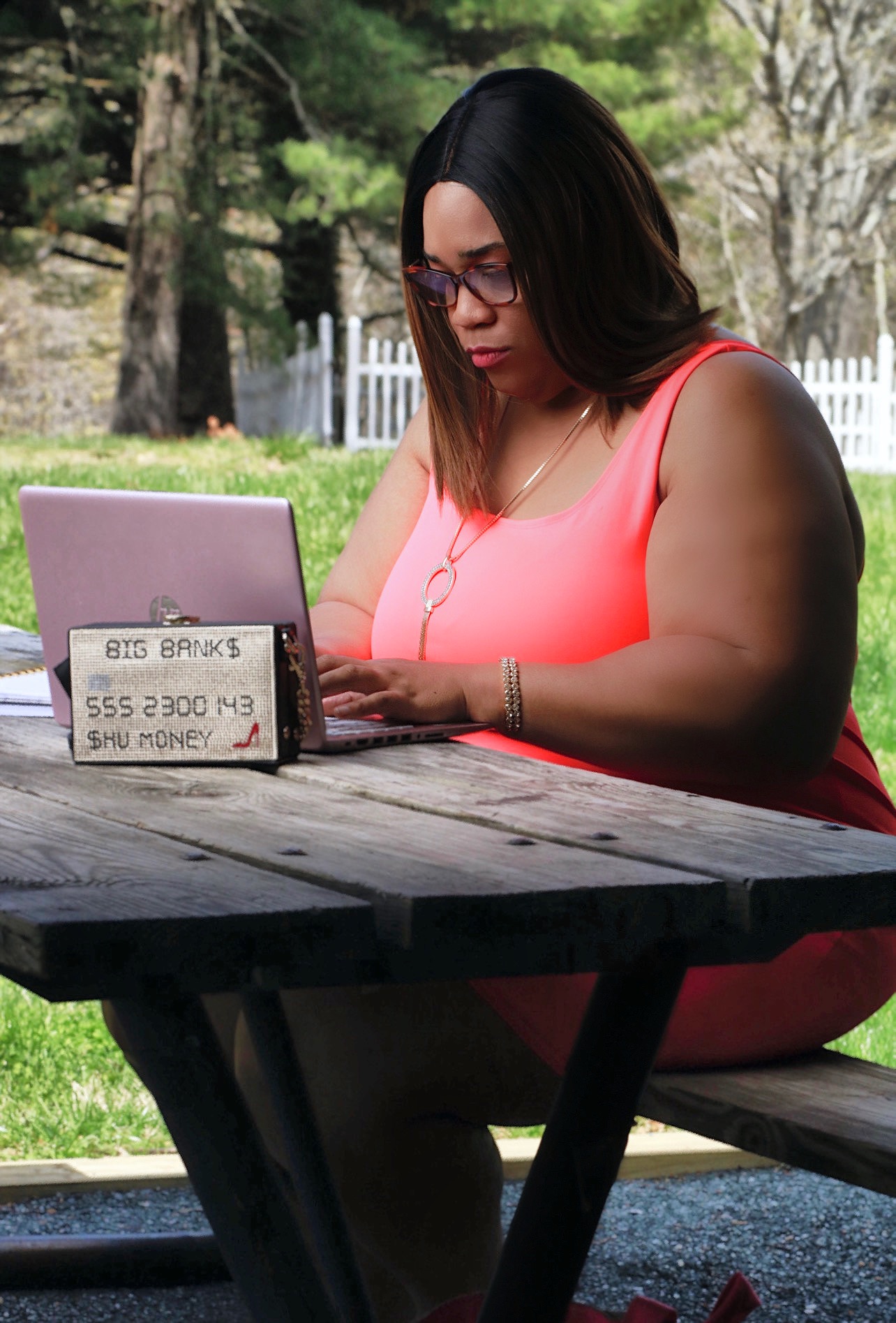 It All Started With A Book
Welcome to From Pen to Published: Write & Publish Your Book in 90 Days. My name is Leah M. Forney. I am an 8x published author, 2x Amazon Best Selling Author, Course Creator and so much more.
But, It wasn't always like this. I was once in your shoes, too. I had many ideas that I wanted to write a book about. I was overwhelmed and frustrated.
It took years to get over the fear of telling my story. Now 8 published books later, I have created a 3 Courses Bundle designed to help you tell your story too.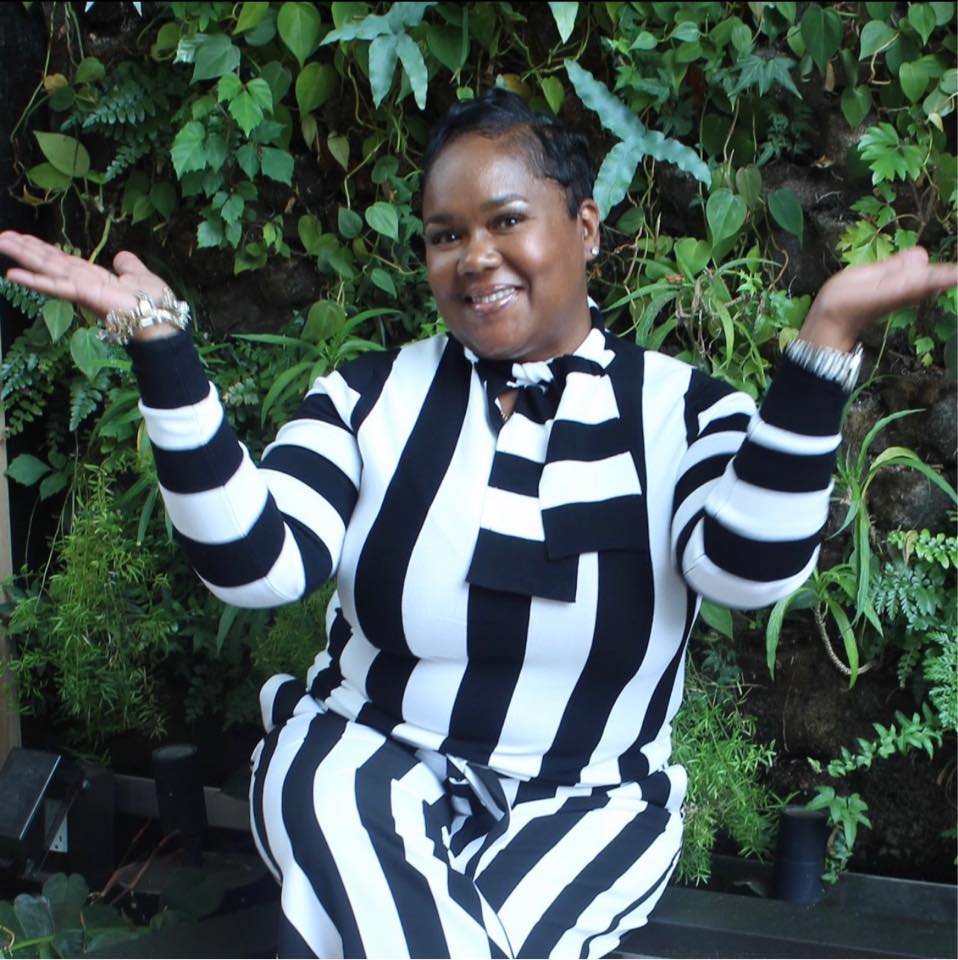 My clarity session with Leah was such a pleasure and huge eye opener for me. My emotions were very high prior to our session and I started to push back on writing my story. She helped me to get clear on some of those emotions and over the past couple of months I've been able to find some balance with my past and present. I appreciate her being open to share her journey & nuggets to push others further.
Thank You so much Leah!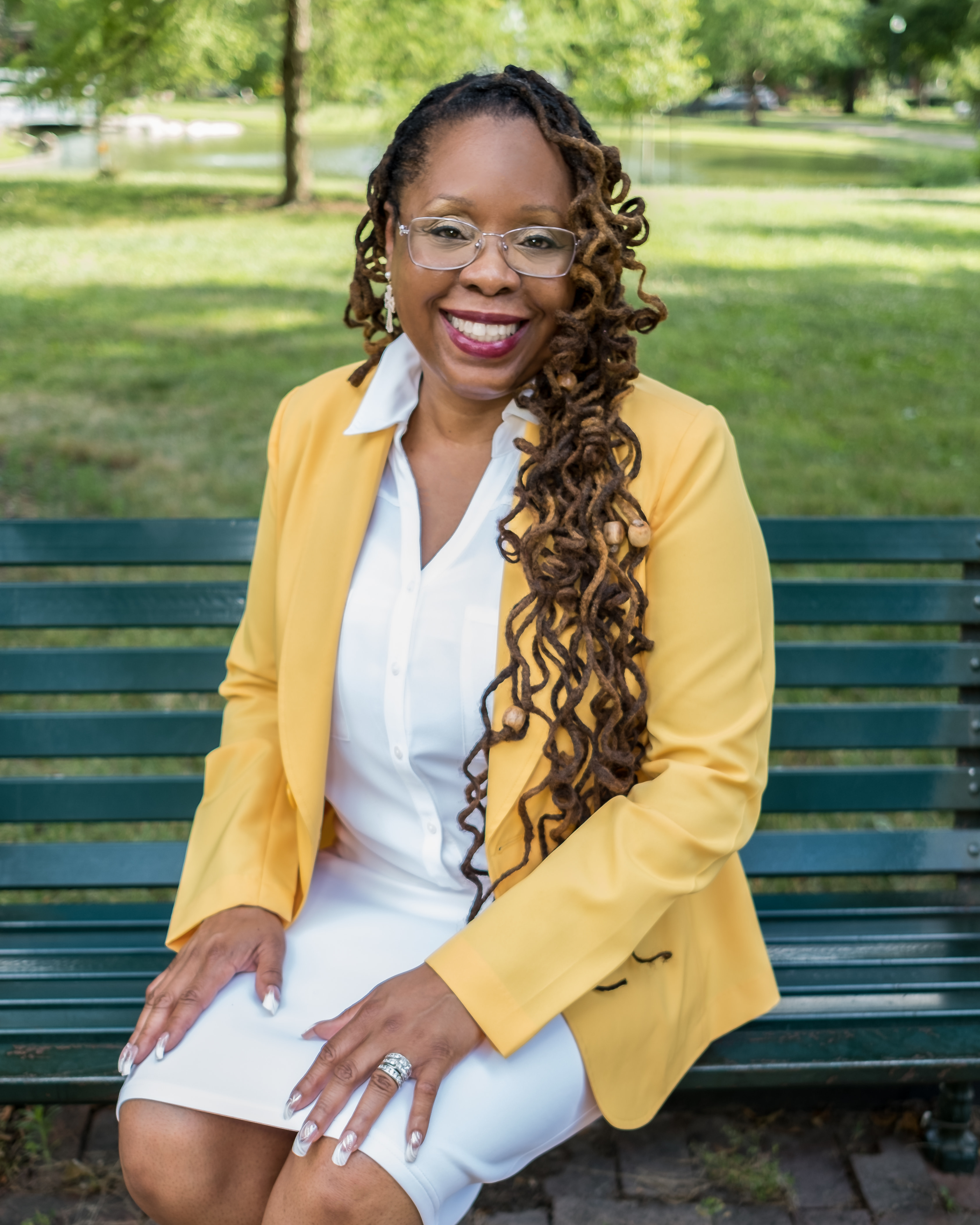 Read Dr. Mecca's Testimony
Clarity is key, Leah makes that possible!
That moment comes in many writers lives when they are ready to tell their story. This can be a difficult journey to begin because our minds may overflow with thoughts, memories, images, or what I like to refer to as the many "scenes" in our lives. While these scenes may invade our minds with the tenacity needed to move us forward, we find ourselves lost in it all, stuck on where or how to start. What Leah does, through active listening while connecting with her clients, is she helps us place all these scenes in order. Through our experience, she produces a mini re-framing of our jumbled stories, and turn them into an orderly biography in which we can bring our stories to life. It was through her re-framing that I was not only able to tell my story in one book but begin the journey for another one. Leah is a blessing and will give you the clarity needed to tell the story you have been waiting to tell.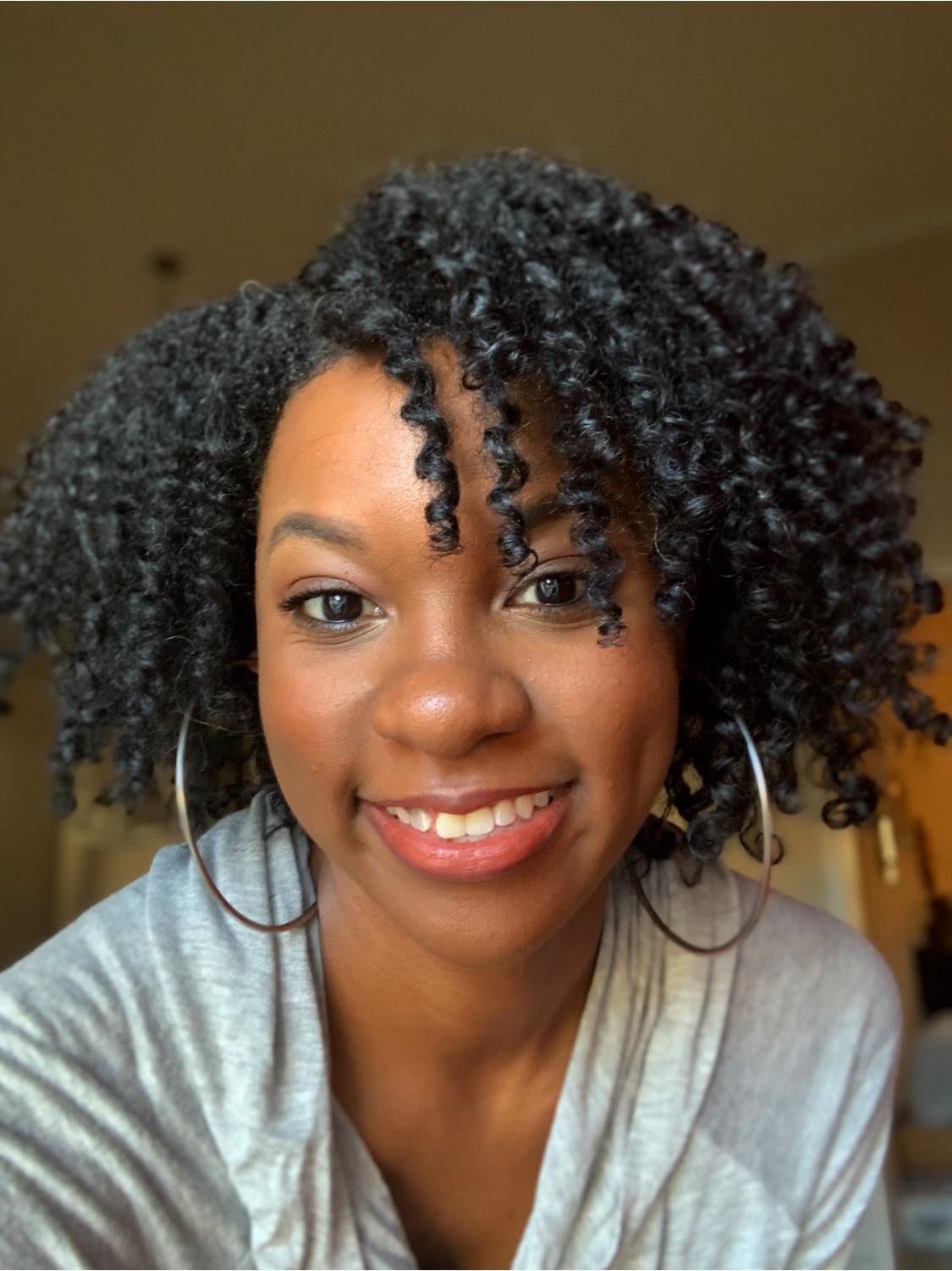 My strategy session with Coach Leah was amazing! I love working with people who are gifted at what they do. Before working with Leah I had all these great ideas but no real direction on how to execute. I was stuck in "analysis paralysis" and feeling overwhelmed with information. One thing I love about our session is that before we dived into strategies for my business, Leah took time to focus on me, the "business owner". She was able to quickly identify my strength and challenge areas. Leah helped me gain so much clarity by identifying some of the limiting beliefs and fears that were getting in the way of me taking action and staying consistent. I felt like she unlocked a part of me that was just waiting to be unleashed! I'm the type of person who gets excited in the idea stage but loses motivation or momentum when it's time to execute. Leah helped me to see that I needed a plan, strategy to navigate the plan, and the tools to help me work smarter not harder. I was able to get all of those things during our session. Leah has a way of simplifying everything! She helped me realize how much I had overcomplicated everything by overthinking. By the end of our session I had the blueprint and tools I needed to execute my goals and show up consistently in my business.
If you are looking for a Coach who will meet you where you are, show you how to get where you want to go, and hold you accountable along the way……. Leah Forney is THEE coach for you!

Example Featured Products
Showcase other available courses, bundles, and coaching products you're selling with the Featured Products block to provide alternatives to visitors who may not be interested in this specific product.
Let's Stay Connected!
Thank you purchasing From Pen to Published: Write & Publish Your Book in 90 Days 3-Course Bundle.
As a student of this bundle, you will have access to these courses and materials for 1 year from the date of purchase.
If you have an questions, comments, and/or concerns, please email Leah M. Forney at [email protected]
Please allow 72 hours for a response. See you in the classroom