Visibility to Impact Academy is designed with you in mind. It is the academy for women entrepreneurs who are desiring to increase her visibility while making the impact and profitability that she desires through the power of telling her authentic and transformative story.
Each course is designed to be the building blocks for your journey to go from Visibility to Impact. My hope is that at the end of your journey, you will have everything you need to increase your visibility, make the impact, and profitability that you desire.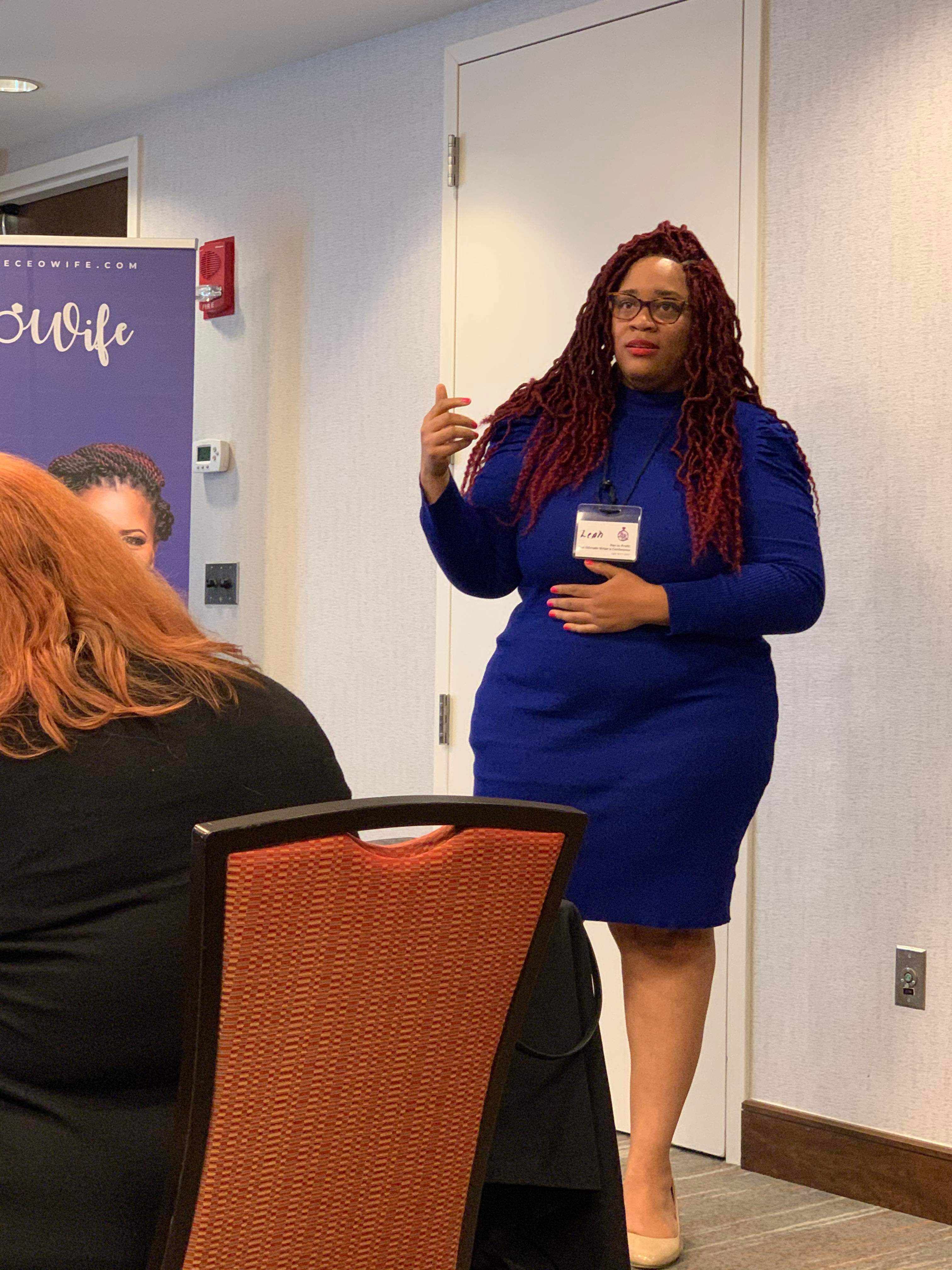 I am a 8x published author, content creator, transformative speaker. I am also known as Your Visibility Activator. I have learned a unique way of teaching my students how to understand and navigate the process of increasing their visibility while making the impact and profitability she desires. Looking forward to working with you as one of my students.

Featured Products
Check out my other products. See you in the classroom soon.
EXAMPLE
Need Support??
Here at Visibility to Impact Academy, We make it our business to answer all your questions about the school and the courses. Please send your email to [email protected]
Please allow 24 to 48 hours for a response before reaching out again.
Thank You For Being A Student At
Visibility to Impact Academy