From Pen to Published: Write & Publish Your Book in 90 Days is the only 3-Course bundle that takes you from book idea in your head to book in hand. Enroll Today.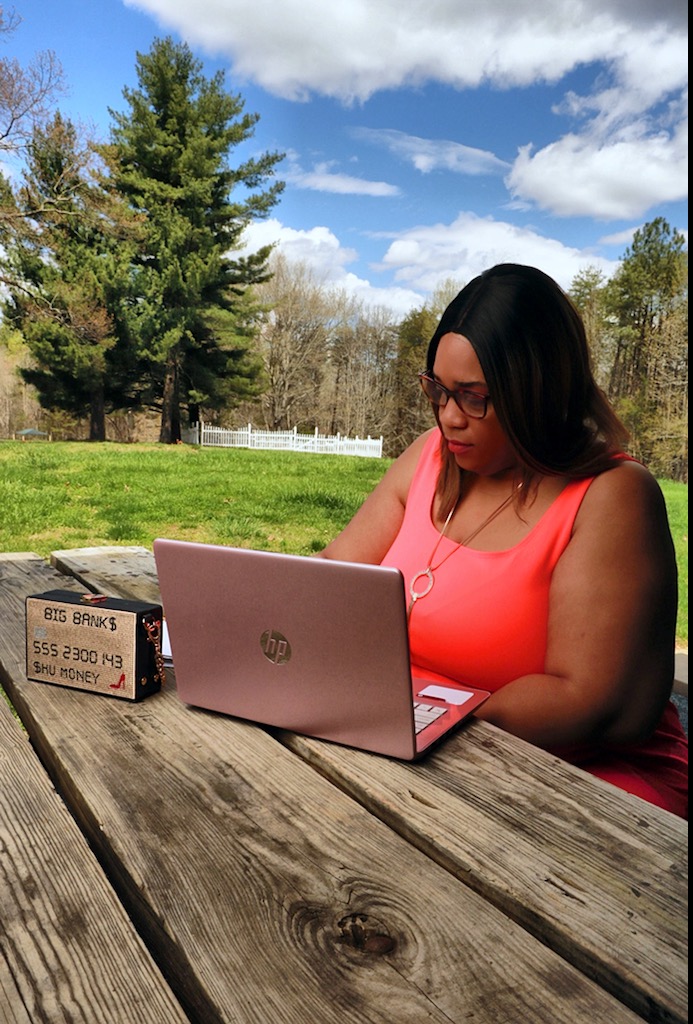 Before, I tell you all my accomplishments and accolades. Let me tell you that I was just like you.
I had a vision to write and publish a book.
I felt overwhelmed and frustrated with the process.
I had done my fair share of researching which just left me with information overload.
And I wanted to give up on my dream of becoming a published author.
Sounds Familiar?
Well, I am soo glad that I didn't give up my dream because I am now an 8x published author as well as an 2x Amazon Best Selling author.
Now, I help people just like you go from the pen to the paper and finally write and publish their books.
I am excited to be on the journey with you.

Frequently Asked Questions
Can I get a refund if I'm unhappy with my purchase?
If you are unsatisfied with your bundle, reach out to us to see if your purchase is eligible for a refund.
As stated in Teachable's Terms of Use, Bundles that contain coaching ARE NOT covered by Teachable's 30-day student refund policy.
You can also email the instructor directly to discuss refund options at [email protected]
Please allow 72 hours for response.


Bundle Contents
Showcase courses and coaching in your Bundle.